Jim Morningstar, Ph.D.
414 351 5770

Jim@transformationsusa.com
About Jim
The Director of Transformations Incorporated, Jim has held licensure as a clinical psychologist since 1973. He is a clinical supervisor, seminar leader and has pioneered in the integration of psychotherapy with such mind/body techniques as breathwork and bio-spiritual energetics.
He founded the School of Integrative Psychology in 1980 and the Transformations Breathworker Training Program in 1990 and has authored four books in the field of spiritual psychology. He is co-director of the Global Professional Breathwork Alliance and founder of InWellness.
Jim also travels and teaches internationally.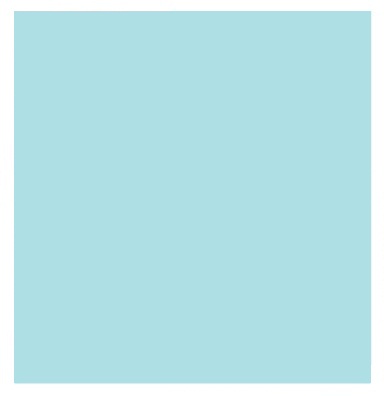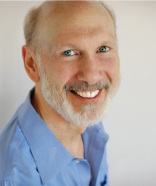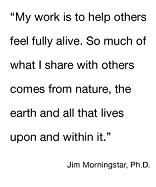 After 33 years, Jim has retired from full time teaching in the School of Integrative Psychology and has made the consciousness enhancing three year School curriculum available online.
A Worldwide Mentoring Community now assists learners in taking these courses through:

© Copyright 2012 All Rights Reserved